A Different Option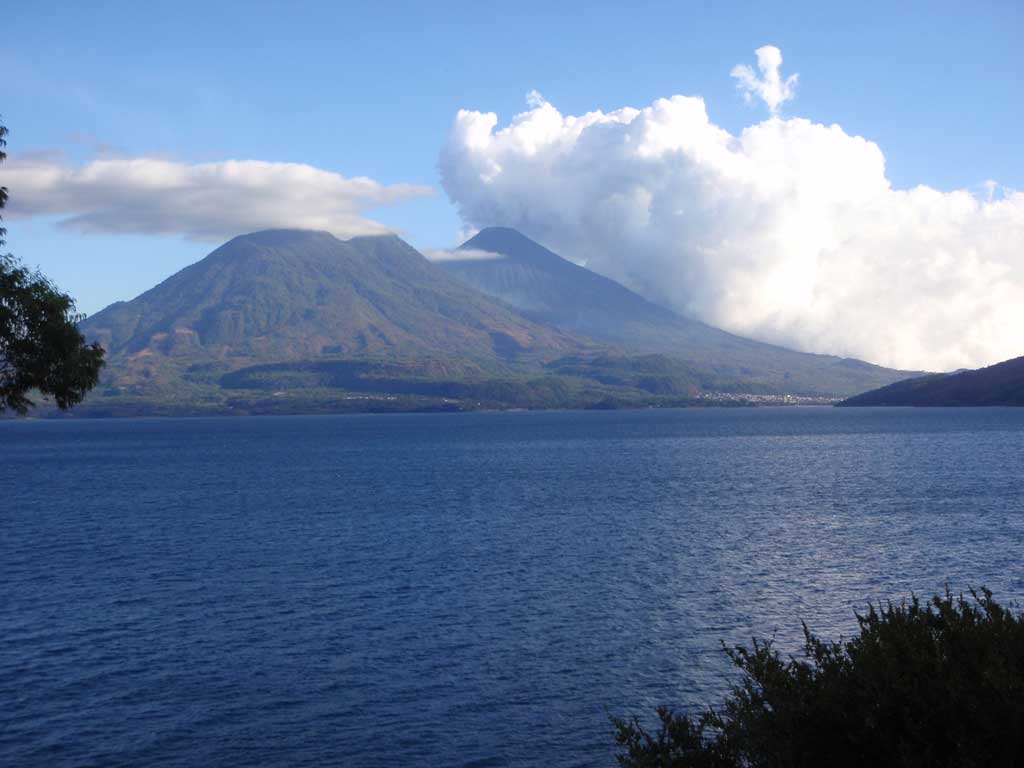 Overnight Weekend Weekly Monthly … ..RENTALS IN Pasaj-Cap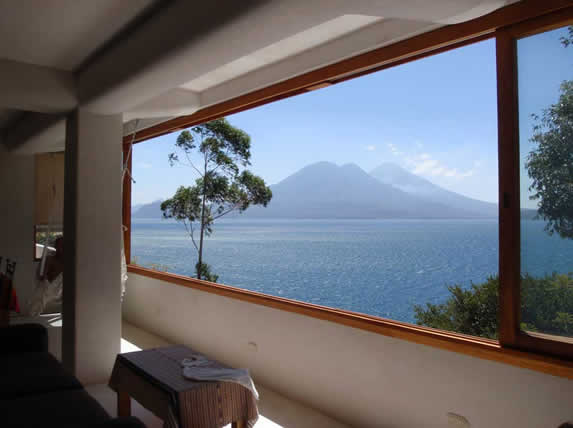 It's an affordable luxury!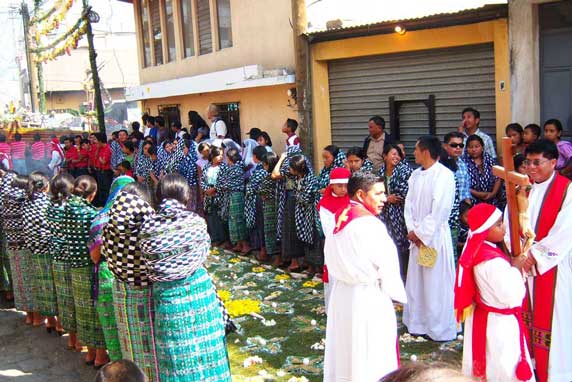 Do you wish to explore the country of Guatemala through unexplored paths,
away from tourist crowds and average tours? Do you wish to explore its culture, its land and it's people?
Then why not do it in the best conditions in exclusive locations and comfortable residences ?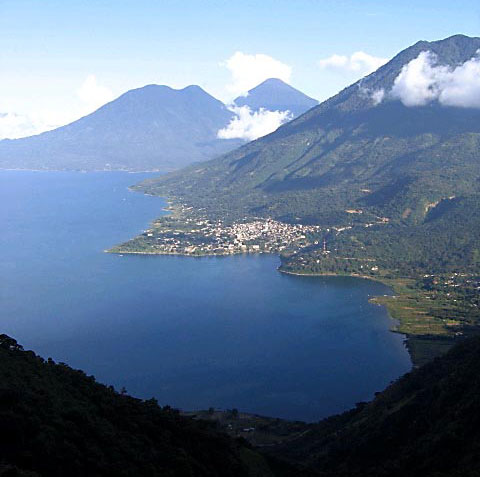 Individually or with friends, family, as a honeymoon, choose for yourselves this really special journey.